Gift Items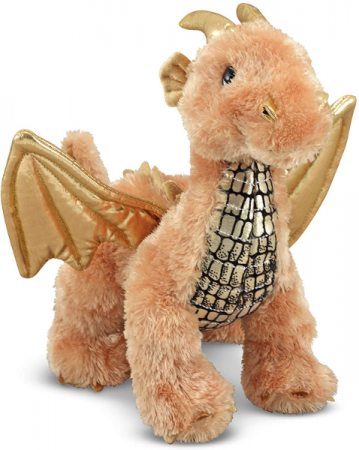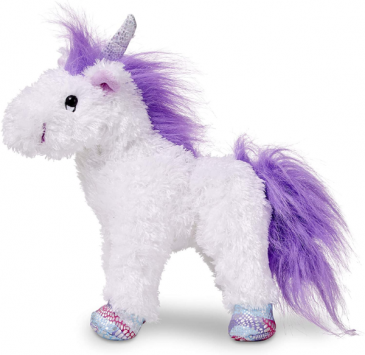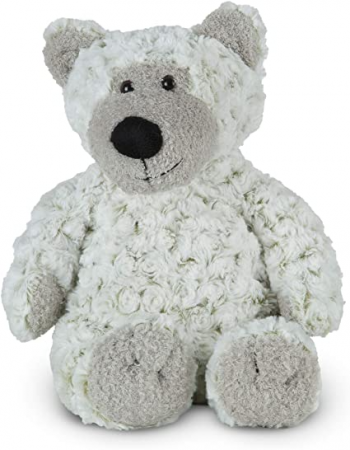 Greyson Bear is the friendliest, floppiest stuffed animal around. His amazingly soft fur is irresistible! Thanks to his weighted bottom, Greyson also looks perfectly lovable sitting on a shelf - but we don't think you'll leave him there for long! Surface washable. 4" x 15" x 8" 0.75 lbs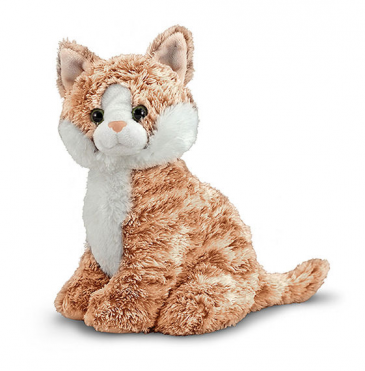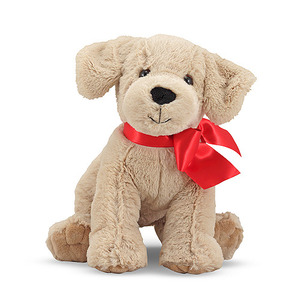 Everyone knows how sweet and well-behaved yellow labs are, and Sunny is no exception! With her slightly weighted paws, she can "sit" and "stay" just where you put her. She has an endearing face, with shiny eyes and a velvety nose, and a soft snuggly body.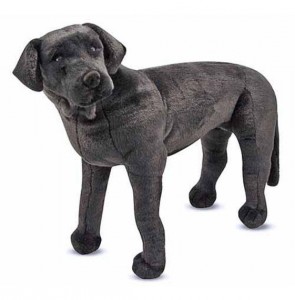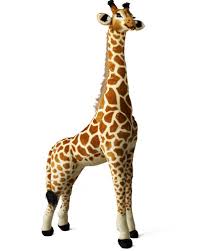 JEFFREY THE GIRAFFE
PLUSH
Over four feet tall, this gentle giant brings a touch of the exotic into any environment. The perfect accessory in a nursery, this eye-catching giraffe is a great addition to any décor! Attention to authentic details and excellent quality construction make this giraffe easy to love! 53" x 31" x 14" 6.8 lbs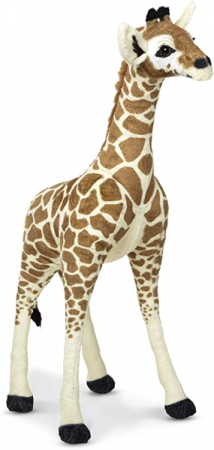 Flowers convey a message that cannot be put into words. ENCHANTMENT FLORIST of Fort Lauderdale, FL provides a variety of fresh, fashionable floral designs to ensure that your gift is one of elegance and beauty.
When you're looking for a unique hostess gift, token of appreciation or just a surprise to brighten someone's day, let ENCHANTMENT FLORIST customize and deliver one of our many fun, decorative & luxury gifts! We create dazzling presentations that are sure to please for any gift-giving occasion.
To get your custom gift items, come by and see ENCHANTMENT FLORIST - your local Fort Lauderdale, FL florist.
PLEASE REMEMBER THAT EACH SELECTION IS CUSTOM MADE AND SUBSTITUTIONS MAY BE NECESSARY. WHEN YOU ORDER CUSTOM DESIGNS THEY WILL BE PRODUCED AS CLOSELY AS POSSIBLE TO THE PICTURE.